(
Read more...
Collapse
)
>Free to use
>No need to credit
>Don't claim as your own
Teasers:

Get them
here.

Get it
here.

Get it
here.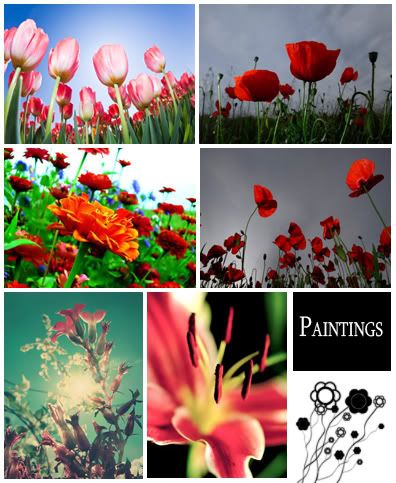 Theese and many more paintings at my
sims-blog.
Warning for heavy picture loading.
Current Mood:

calm


- I'm living together with my boyfriend who I have talked about in the earlier posts.
- I'm fighting with social phobia and it's controling my life all the time.
- Most of my days is spended playing Sims 2,Wow and other games since my social phobia keeps me from getting a job. :( I'm such a loser. x(
- I have completed half of my studies and have only a little bit left.
- At 3/7 I'm going to have my first lesson for a driver's license. I'm thrilled but anxious at the same time.
- I'm getting so f*cking tired of my father and his narcissism.
- I still suck at english grammar.
- Hanson i still the best band ever. <3
Wow. Haven't written(?) here for like 2 years... No one will probably read this but...anyway...:P
Current Location:

Home

Current Mood:

frustrated

Current Music:

Silence


I was lucky. A friend to my boyfriend accured for the same thing, but he only managed to get back the half file of every file... I have got the whole ones back. :D
Everything worked out just fine to save all the lost data on my damaged harddrive. It has taken about 18 hours to finish it all, but it has been sooo worth it! Suddenly I understand why its so expensive to let someone else fix it for you. But it was easy to do and I can listen to music again. It feels awsome! Believe it or not, you can be pretty tired of listening to nothing else but james Blunt in two weeks. I have missed Hanson.
Current Music:

Random Hanson-songs.
Min musikhårddisk dog förresten för ett tag sedan. Musik som jag samlat på mig i fem år. Massa rare musik som lär vara ett helvete att få tag i. Utifall att jag inte lyckas återställa den. Ska hämta ut en ny idag och sedan ska jag be till gudarna att allting på den gamla hårddisken går att återställa. Annars... dööööööööör jag! All outgiven Hanson-musik lär inte vara så svår att få tag i, men allt annat! Får hoppas min dator är snäll mot mig ikväll.
Current Mood:

anxious
Current Location:

Sweden

Current Mood:

creative

Current Music:

James Blunt. ;)